Products
As a comprehensive bearing manufacturer NACHI produces miniature to large bearings with high performance in the automobile, electronics and machine industry.
Learn More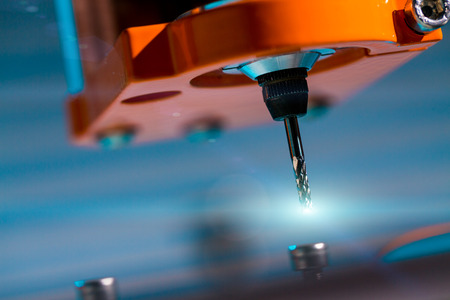 Multi-purpose Solutions
Nachi offers global industrial clients innovative products and services. We pay special attention to the industrial sectors of transmission manufacturing, cranes, mining and paper.
Learn More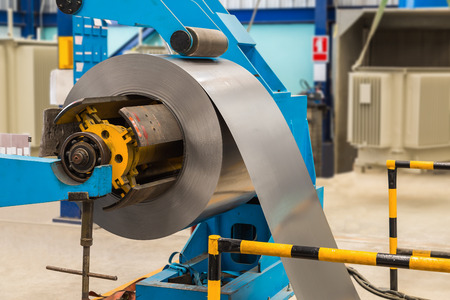 Milestone
Nachi-Fujikoshi bearings business started out by using the superior materials made by the company and by applying expertise in cutting and heat treatment acquired from…
Learn More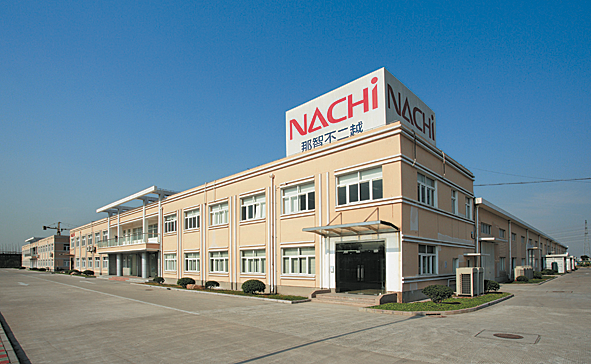 Corporate Overview
Nachi is a worldwide manufacturer of innovative products: bearings, precision cutting tools, hydraulic equipment, machine tools, robots and high speed steel.
Learn More
WORLD-CHANGING TECHNOLOGIES
Contributing to the Progress of the World of Product Manufacture.
We introduced the Hyper Z series of innovative taps in November 2016. The series comprises brand-new taps that no other companies offer, featuring a flute geometry and cutting-edge design that achieves both stable processing precision and chip evacuation as well as our original surface treatment.
We have developed and marketed high-functionality bearings, including ball screw support bearings, TAF series, highly unique thin-walled bearings, and spherical bearings in the field of industrial machines.
We have expanded the AQUA Drill EX series, carbide drills for high-accuracy, high-efficient hole drilling that are highly valued for the series, increasing the share in the drill market.